Kennedy Road Tabernacle
KRT: Where relationship is everything!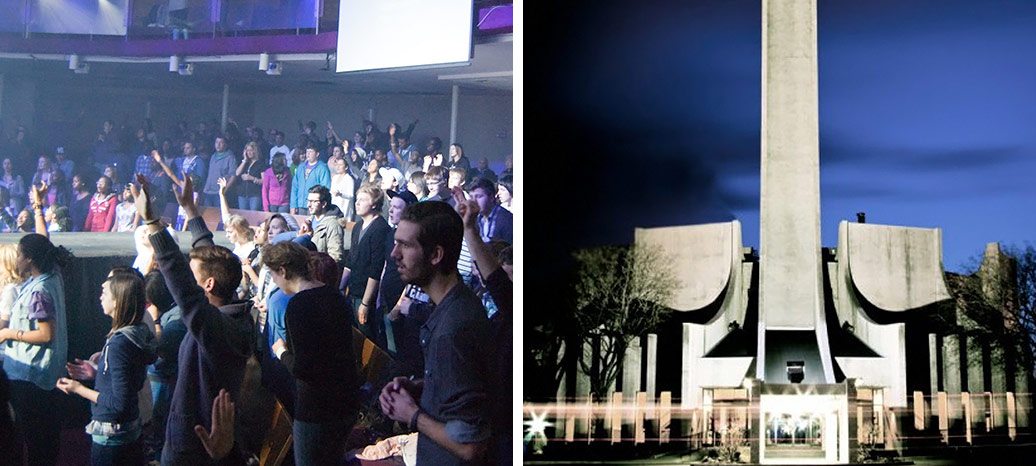 Kennedy Road Tabernacle is a place where people can come and be part of a community that loves God and desires to share that love with the world. We want to see people find new life, hope and healing in Jesus Christ. Our dynamic worship, relevant teaching, outreach and activities for the whole family make KRT an exciting place to be.
We would love to have you as a guest at any of our Sunday services, held at 8:30am, 10:15am, 12 noon and Sunday Night Life at 6:00pm. Come and check us out at KRT...where relationship is everything!
Visit our website. Please make sure to check the calendar and events to find out what is happening every week - there is something for everyone!
KRT is affiliated with the Pentecostal Assemblies of Canada (PAOC).
Brampton Christian School is a proud part of KRT Ministries.