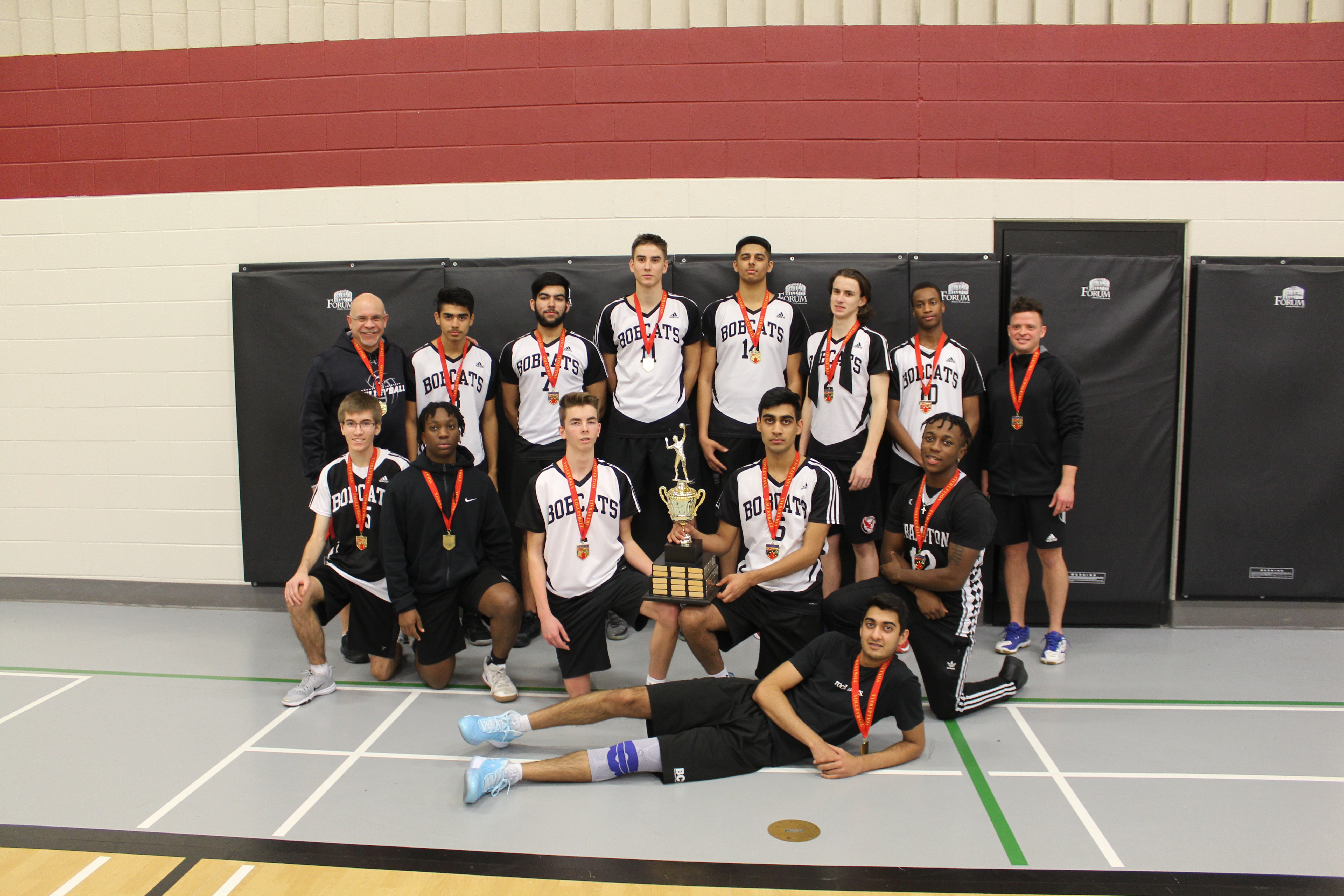 The Senior Boys' Volleyball team had a chance to play in the ROPSSAA final against a very strong John Fraser team. After winning the first set 25-22 they were able to pull off a nail-biting 28-26 win and claim Gold for the first time in BCA history! A huge thank you to all the fans that were there cheering on the Bobcats! The team heads out on Wednesday to compete in OFSAA to finish off their incredibly successful season!
POSTED |
November 16, 2020
URGENT: SCHOOL CANCELLED MONDAY November 16th Power Outage
Warning - this news article expired on 2020-11-17. Information may no longer be accurate or applicable
Good Morning,
Unfortunately, BCS has been effected by the power outage in the area which has been going on since last night. HydroOne is not able to give an estimate as to when power will be restored.
Without heat and light, the school is unsafe to operate and therefore we have cancelled classes for the day.
Our servers are also down, which may cause temporary communication issues.
I will send an update message out later in the day regarding school tomorrow.
Thank-you,
Andy Cabral Principal