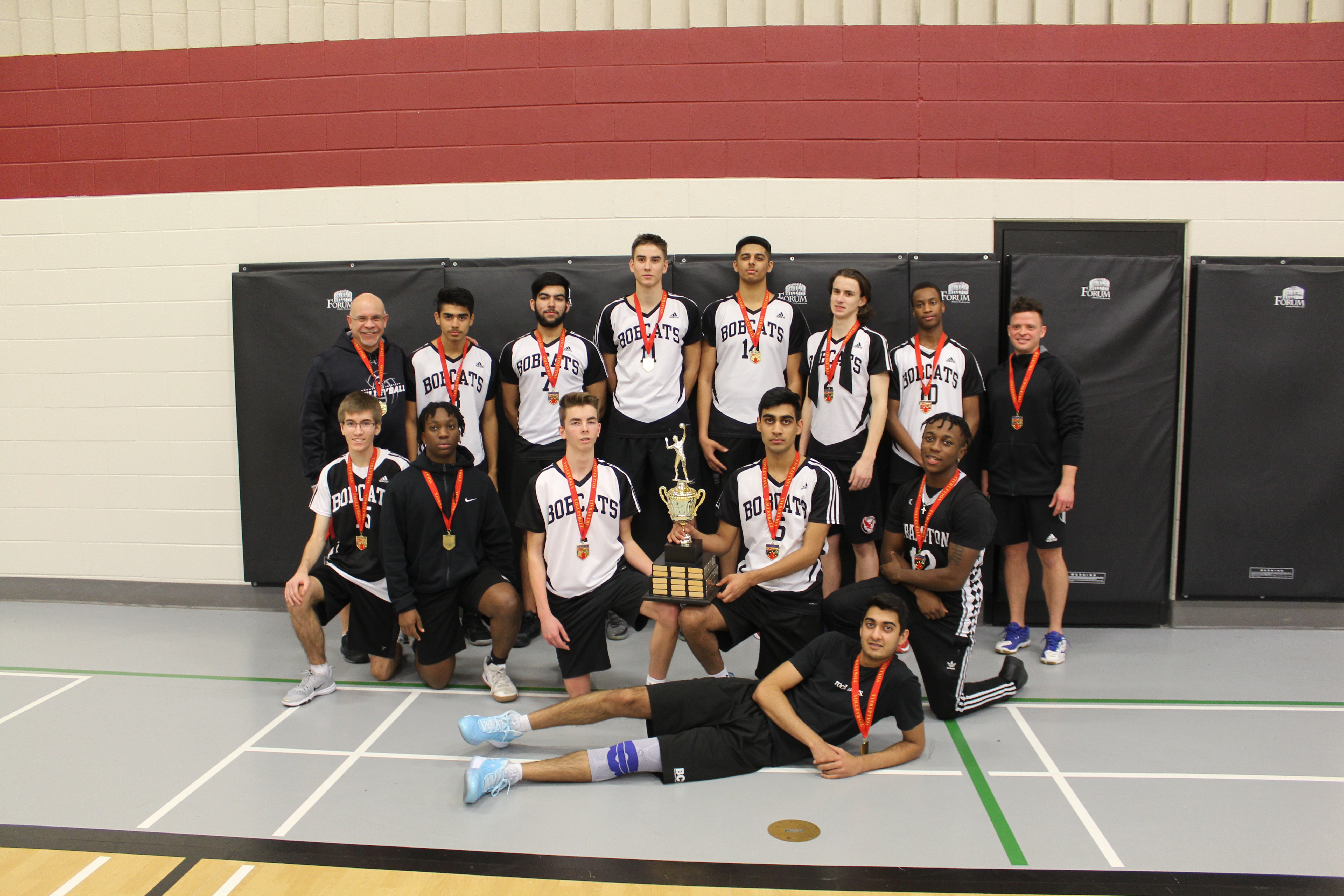 The Senior Boys' Volleyball team had a chance to play in the ROPSSAA final against a very strong John Fraser team. After winning the first set 25-22 they were able to pull off a nail-biting 28-26 win and claim Gold for the first time in BCA history! A huge thank you to all the fans that were there cheering on the Bobcats! The team heads out on Wednesday to compete in OFSAA to finish off their incredibly successful season!
POSTED |
February 7, 2020
Junior Girls Basketball
The Junior Girls Basketball Tournament was a great success! Our BCS team won first place!!!
These players gave it all they've got! They won every game they played. It was a strong finish with a score of 28 - 8 in their final game!
Way to go!