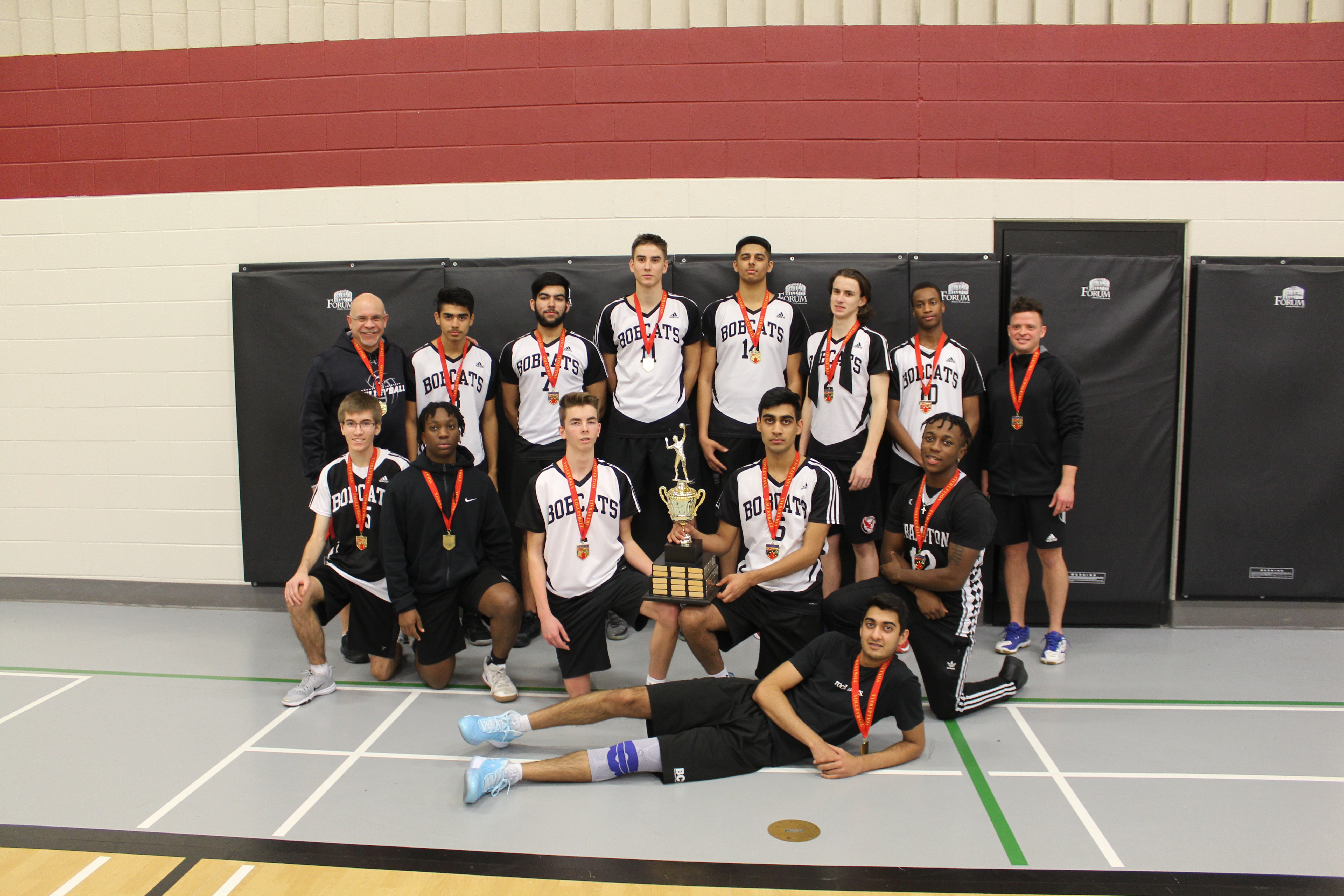 The Senior Boys' Volleyball team had a chance to play in the ROPSSAA final against a very strong John Fraser team. After winning the first set 25-22 they were able to pull off a nail-biting 28-26 win and claim Gold for the first time in BCA history! A huge thank you to all the fans that were there cheering on the Bobcats! The team heads out on Wednesday to compete in OFSAA to finish off their incredibly successful season!
POSTED |
September 24, 2020
Join Us At The Our Kids Private School Admissions Pathway October 3-24!
Warning - this news article expired on 2020-10-24. Information may no longer be accurate or applicable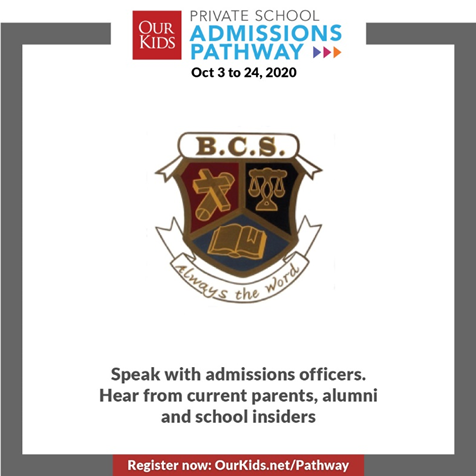 Invite your Family and Friends to Meet us at the Our Kids Private School Admissions Pathway, October 3-24, 2020.
The Admissions Pathway is a once-a-year sequence of virtual events designed to help you explore schools in depth, develop fruitful connections, and engage with school reps, admissions teams, parents, and alumni.
Registration will give you your own personal portal customized to your interests and stage of research. Click here to register!
Saturday, October 3, 2020 12:00pm-4:00pm
Drop in at the Virtual School Expo
Drop in on live video chats with Brampton Christian School reps (and 100+ schools), ask questions, hear what other families have to say, and participate in advice seminars with school-choice experts.
Saturday, October 17, 2020 11:00am-12:00pm
Dive deeper via the roundtable Q&A
Hear from our alumni, current parents and administrators, as they share their unique perspectives on Brampton Christian School during a 60-minute virtual panel discussion. This event is a must for those considering Brampton Christian School.
October 5-24, 2020
Meet with us one-on-one
Book a free virtual meeting with our Admissions Coordinator—conducted by Zoom videoconference—to get a clearer and more informed picture of your child's suitability to Brampton Christian School.