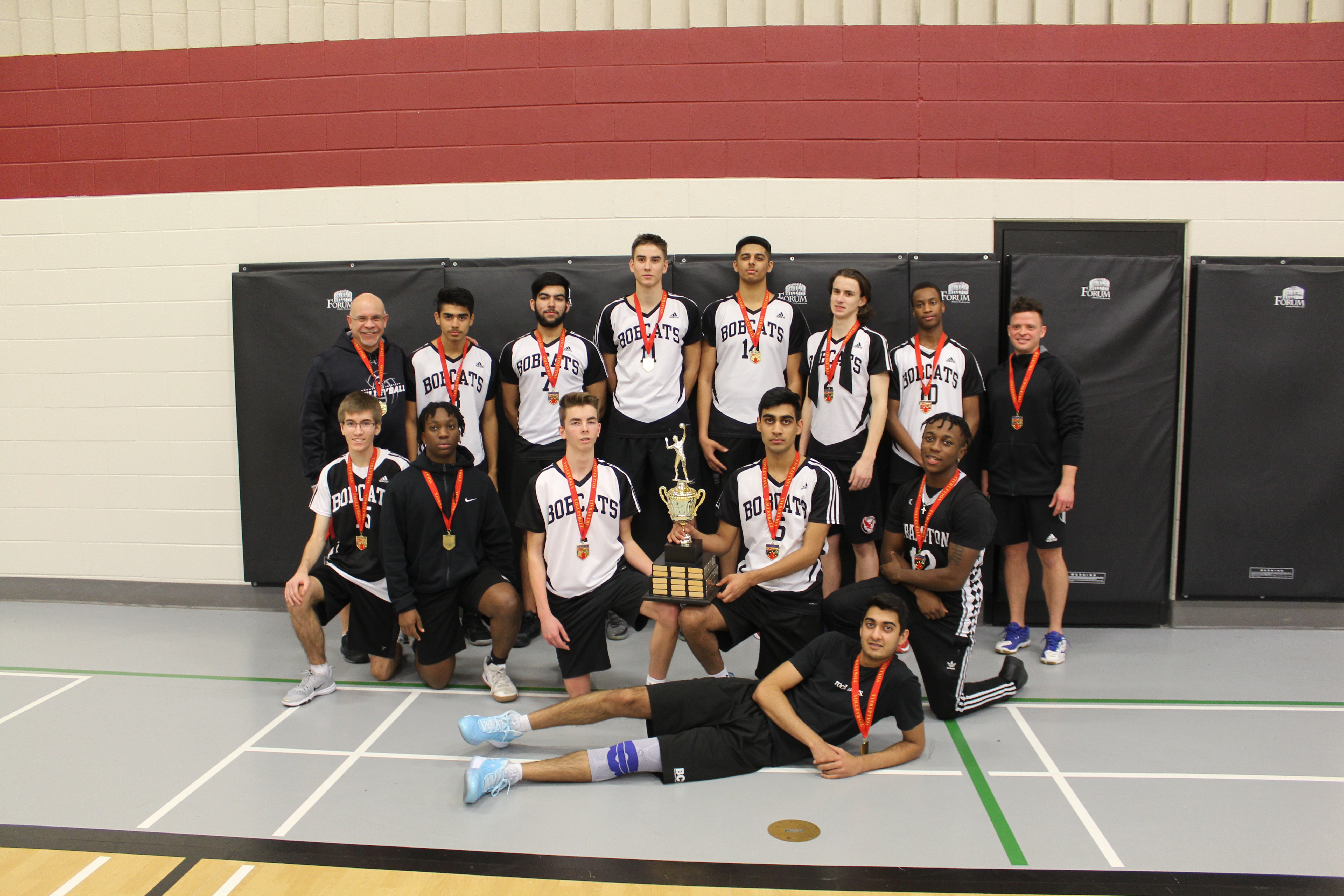 The Senior Boys' Volleyball team had a chance to play in the ROPSSAA final against a very strong John Fraser team. After winning the first set 25-22 they were able to pull off a nail-biting 28-26 win and claim Gold for the first time in BCA history! A huge thank you to all the fans that were there cheering on the Bobcats! The team heads out on Wednesday to compete in OFSAA to finish off their incredibly successful season!
COVID-19/Coronavirus and BCS
As a Christian learning community, we certainly value God's promise to give wisdom to those who diligently seek it. During times of uncertainty such as these, His Word tells us that He is our rock, our shelter, and our provider.
Given the significant risks associated with the spread of COVID-19 / Coronavirus, BCS will be operating online classes for at least the first week following our 2-week March Break. On-site classes are therefore currently scheduled to resume Monday, April 6th, 2020. BCS will continue to monitor the situation as it pertains to our community, provincial, national, and global contexts and announce any changes as soon as decisions have been made.
REGISTRATION for September 2020
We're excited about the 2020-2021 school year! Our office staff are still receiving registration inquiries and application packages during this period. Though on-site interviews, tours, and testing are not currently possible, telephone or Skype interviews can be arranged and application packages sent and received.
Please contact Andreanna Grabham at agrabham@bramptoncs.org or call the school's front office to make a telephone appointment.
Sincerely,
Andy Cabral
Principal
Brampton Christian School