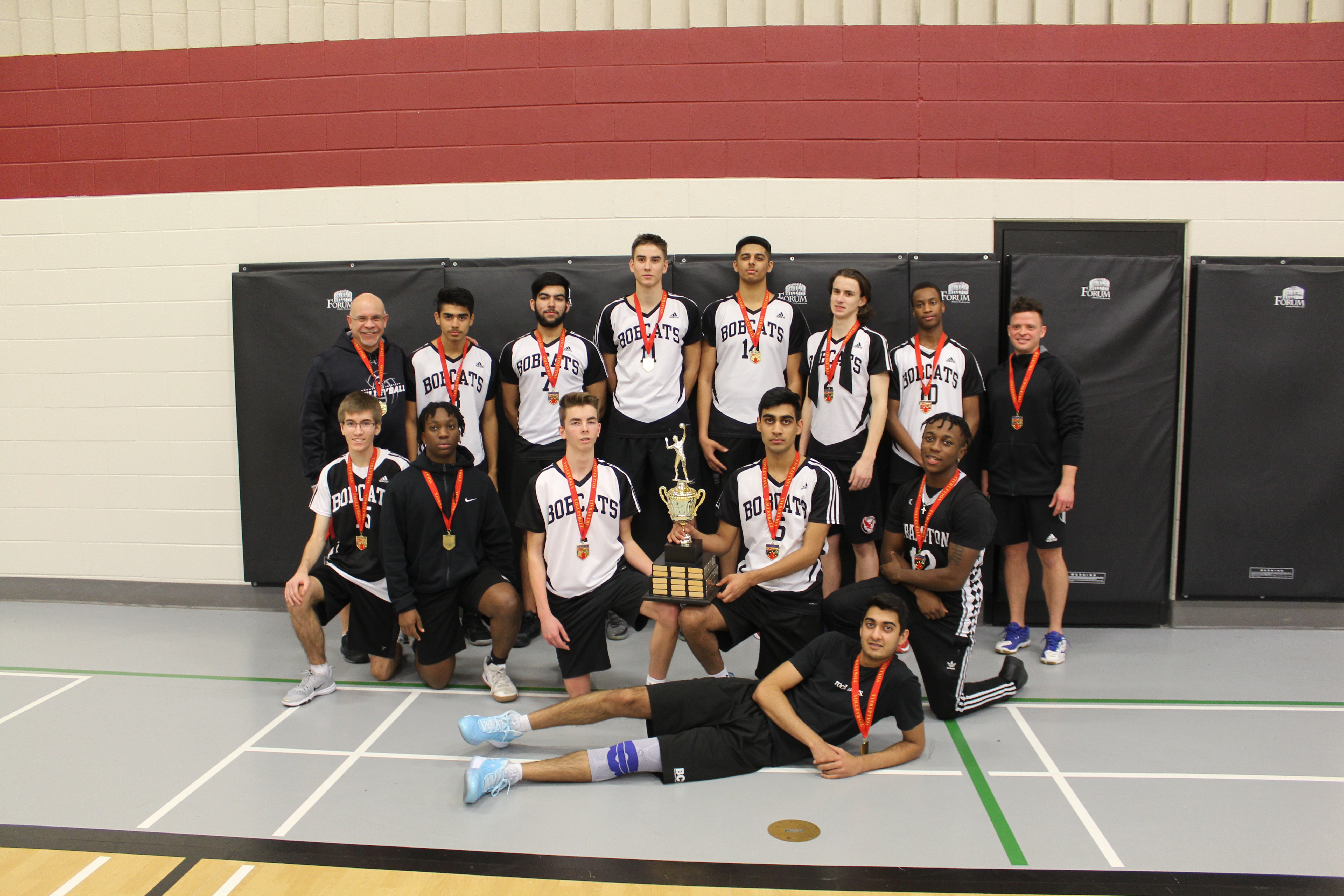 The Senior Boys' Volleyball team had a chance to play in the ROPSSAA final against a very strong John Fraser team. After winning the first set 25-22 they were able to pull off a nail-biting 28-26 win and claim Gold for the first time in BCA history! A huge thank you to all the fans that were there cheering on the Bobcats! The team heads out on Wednesday to compete in OFSAA to finish off their incredibly successful season!
POSTED |
November 13, 2019
2019 Remembrance Day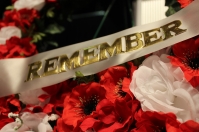 On Monday, November 11th, BCS welcomed special guests to our Remembrance Day Chapel, including Master Warrant Officer Richard Mercier, a 35 year, full-time member of the Armed Forces. Master Warrant Officer Mercier has been deployed overseas 8 times in his career working with other NATO and UN countries on joint operations.
Thank-you to all who participated-- it was a wondeful chapel.